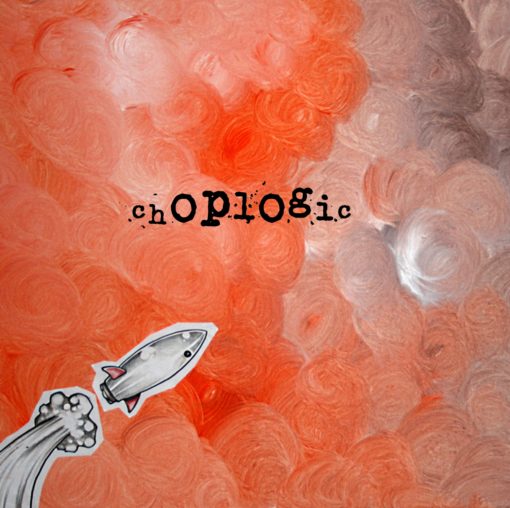 Choplogic
Young and hungry, Choplogic and Grickle-grass pooled their cash in 1999 to put out a compact disc featuring both of their new albums, a "split" release.
In 2016, as an excuse to talk these two great bands back into the studio, Royalty, Etc. Records ordered up a new split inspired by the first split some 17 years prior. Royalty, Etc. is also reissuing the original 1999 recordings to commemorate the 2016 recordings. For the digital releases of these titles, the decision was made to issue these recordings individually by artist, so that they might appear alongside the other titles in each artist's catalog.
Here we have the long awaited return to the studio from Choplogic. Some ten years since their previous release "Rah Raw Radio", Choplogic answered a cold call from Royalty, Etc. to record a new split with old mates Grickle-grass. It's clear from listening to these tracks that Choplogic was holding back a fierce steam as they unleashed ten years of pent up creativity into a Mike Wisti produced session; a session that was filled with overcharged recordings such as "Touch-Taste-Feel", easily one of the greatest Choplogic songs. These four tracks will leave you wanting more, so listen at your own risk.
This project also triggered the discussions that led to the complete 2016 reissue of the amazing Choplogic back catalog on Royalty, Etc. Records. Don't miss the spectacular 2016 Royalty, Etc. Deluxe Editions of "Arco Iris", "Everything and Less" and "Rah Raw Radio", each fully remastered and loaded up with previously unreleased material.