Latest From the Blog!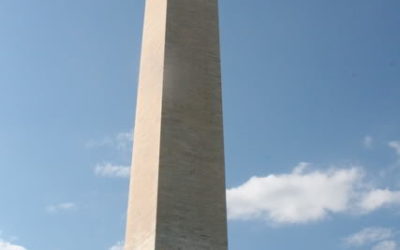 If you haven't heard, Choplogic is the newest band on the Royalty, Etc. label and we are as proud as new parents.   So we begun to dig, to make sure the Choplogic story was well told.  We've dug through the archives, gone back to original mixes, and spun...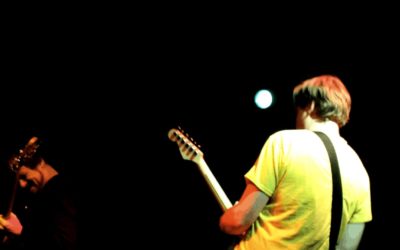 We've prepared 6 fine releases to celebrate August 20th.   Grickle-grass is back!  Choplogic is back!   ZibraZibra is back!  Post-hype Sleeper and Genus Poa break their silences!   The Night horrifies with tales gone wrong!   What more could you ask for on...
Let us know about anything right here.  Let us know about issues with your orders, or or if you want our bands to play your party, or if you just like us and want us to know.   Thanks!
Royalty, Etc. Records
Royalty. They are better than you, they are better than me.